Call Norm Today!!!!!
Support
Get the support you need with any of these links. Ol' Normie can help out too!
Visit Room to Breathe ↗︎

Text Norm ↗︎
My Life, My Quit ↗︎
Facts
Mental Health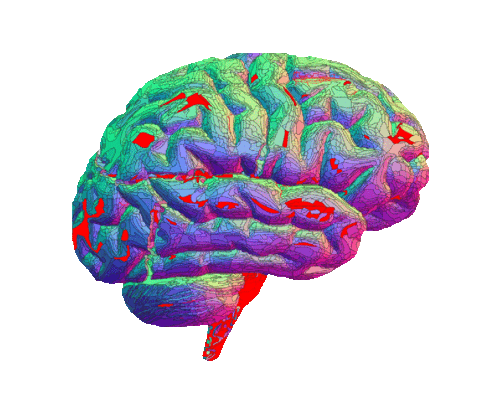 Current vape users are twice as likely to be diagnosed with depression compared to those who have never vaped.
Toxic Components
The heavy metals found in vapes have been linked to respiratory diseases, including lung cancer.
Environment
Most nicotine comes from tobacco plants. Millions of trees are cut down every year by the tobacco industry so they can plant more tobacco.
Addiction
If you've caught yourself thinking about vaping when you wake up, or looking forward to it when you have downtime, your habit may qualify as an addiction.
Cost
Vaping costs up to $1,500 per year.
Big Tobacco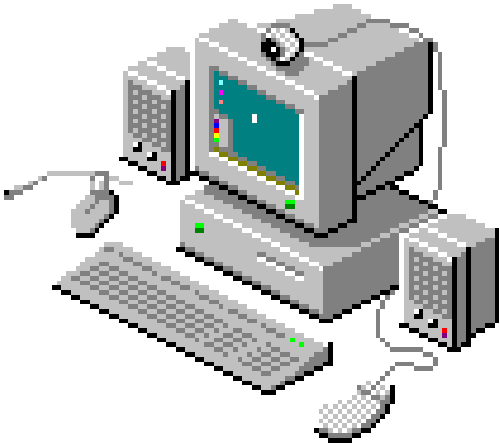 Big Tobacco targets teens. Over 75% of students nationally have reported seeing e-cigarette ads on TV and other mediums—especially the internet.
Pep Talk
"Hey! Norm here. Click the speaker to hear the best pep talk you've ever heard!"

Office
My Pride and Joy
I was lights out the second half of the 2011 season. I felt I deserved an award for it, so I had this custom made.
Donkey Salt Shaker
I play a lot of bingo. When I saw this little guy as a prize, I knew I had to have him.
Certificate of Completion
Business tip: Always have a certificate on your wall. I got this one after completing my crossing guard training.
Karate Award
"Never judge a person by the color of their belt, but by kindness in their heart." — Me (Yellow Belt)
Bowling Plaque
Gutter Dusters: the only team in league history to all bowl between the legs.
My Trusty Shades
Everyone's got their go-to pair of shades. In my case, I have 200 pairs of go-to shades sitting in a box in my garage.
Megaphone
'Cause sometimes you just need to get LOUD!
Signature Mug
There's nothing better than drinking milk out of a mug with your face on it.